A federal judge temporarily blocked a portion of an immigration-related executive order Donald Trump signed in January. This order would allow the federal government to withhold funding from sanctuary cities that disobey federal immigration law. 
U.S. District Court Judge William Orrick issued a nationwide preliminary injunction Tuesday. This prevents the government from enforcing the part of order where it says the policy of the executive branch is to "ensure that jurisdictions that fail to comply with applicable federal law do not receive Federal funds, except as mandated by law."
In his ruling on the lawsuit brought to him by San Francisco and by Santa Clara counties, Orrick said the cities — which illegally protect illegal immigrants — would "suffer irreparable harm absent an injunction."
He said his decision was made in part because of comments made by the president and Attorney General Jeff Sessions.
"If there was doubt about the scope of the Order, the President and Attorney General have erased it with their public comments," Orrick wrote. "The Constitution vests the spending power in Congress, not the President, so the Order cannot constitutionally place new conditions on federal funds."
During a March press briefing, Sessions cited the case of Kate Stienle.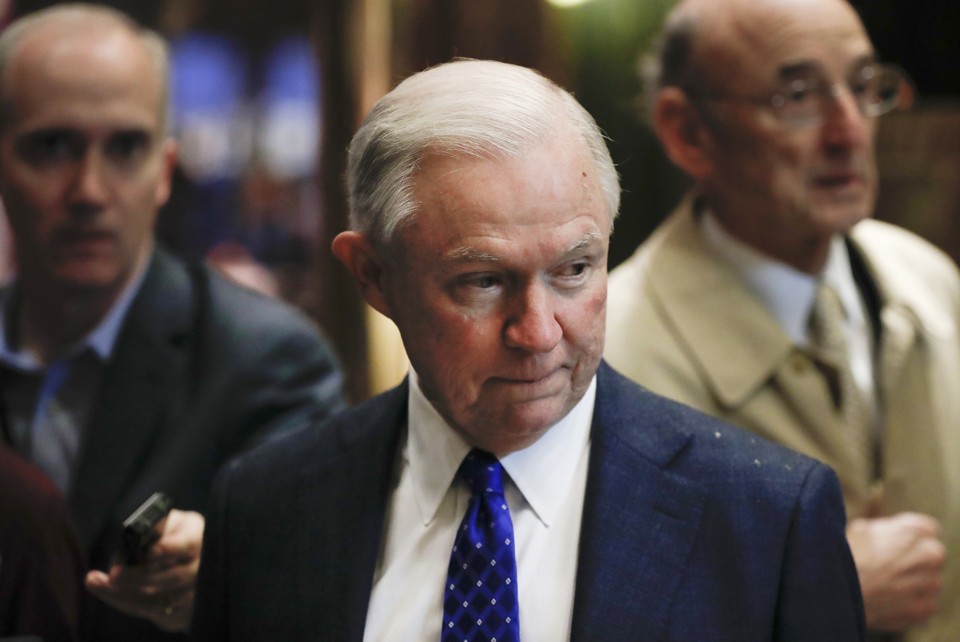 Steinle was killed in July 2015 by an illegal Mexican immigrant who had been previously deported five separate times.
"Countless Americans would be alive today and countless loved ones would not be grieving today if these policies of sanctuary cities were ended," Sessions told reporters.
"Not only do these policies endanger lives of every American, just last May the Department of Justice inspector general found that these policies also violate federal law. The president has rightly said disregard for law must end."
The order also has led to lawsuits by Seattle; two Massachusetts cities, Lawrence and Chelsea; and a third San Francisco Bay Area government, the city of Richmond. The San Francisco and Santa Clara County suits were the first to get a hearing before a judge.